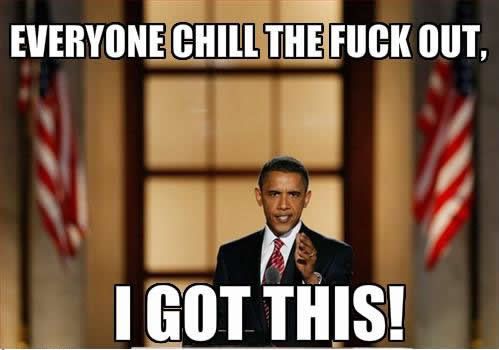 Wow, man. Rejoice. At this point, we're just going to call it relief. Thank god. Hope you're celebrating with your loved ones and extended family members too.
Much love,
The Playlist.
Update: What a night, huh? We gotta say, it was great to see McCain stop being a politician and return to his civility of yore. What a classy, gracious speech he gave on unity blind to party lines. Obama, naturally delivered in his rousing allocution and today feels like a new day.
There's a lot of work to be done, but this is a promising and hopeful touch on the reset button. Godspeed and now back to our regularly scheduled program of things that are entirely inconsequential in comparison. Peace. Btw, not that it really matters, but Tim Robbins had a bit of trouble voting, but it all got sorted.